Coffee is the most favorite drink in the United States, playing a very important role in the economy. According to statistics, in 2018, the economic impact of the coffee industry for the United States was 225.2 billion USD, of which consumers spent 74.2 billion USD for coffee and industry also created nearly 1, 7 million jobs and up to $ 28 billion in taxes.
According to the US Department of Agriculture, the United States is the second largest coffee importer in the world, after the EU, with a 2019 turnover forecast to increase 2.1 million bags to 26.5 million bags.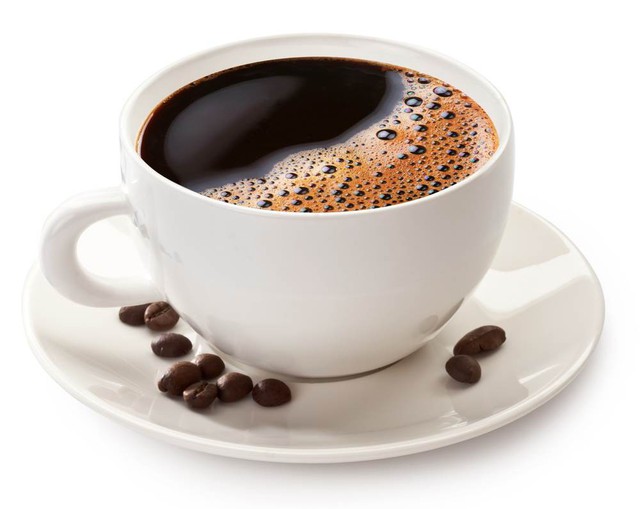 A lot of recent scientific research shows that coffee is good for health, good for the liver to improve longevity and therefore the prospects for coffee will be increased if the messages are beneficial. The benefits of coffee reach more people.
In the United States, coffee is grown primarily in Hawaii, which is Kona coffee, grown on the slopes of an active volcano. This type of coffee is said to have good quality, delicious taste and always needs very high consumption.
Coffee market has experienced many waves. The first wave in the 1960s was marked by the dissemination of coffee consumption, the second wave took place in the 1980s and 1990s with the shift to higher quality coffee consumption. , and the market is now experiencing the third wave of switching to specialty and sustainable coffees.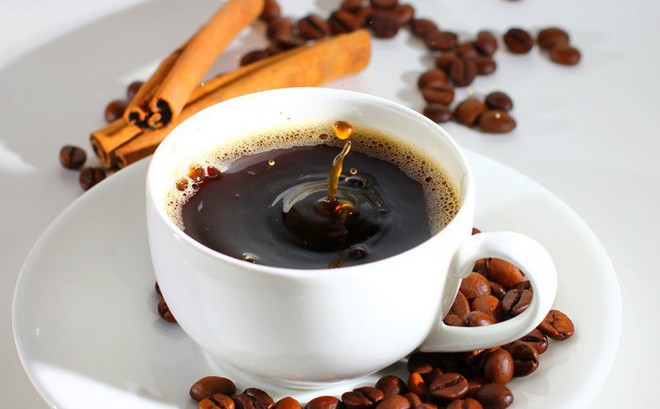 The term "specialty coffee-specialty coffee" comes from the United States. Initially this term was used to describe coffees sold in specialty coffee shops, not coffees sold in supermarkets and other retail stores. Specialty coffees are usually higher quality coffees, unique or blended, unique coffees such as flavored coffee, special origin coffee or linked to a fascinating story.
However, with the rapid growth of specialty coffee shops as well as the increasing presence in supermarkets, the term "specialty coffee" is now considered to refer to those types of coffee. High prices, or perceived by consumers, are different from those on the market.